LOUGHTON AND SHENLEY DESERVE BETTER
Find out about my latest news and campaigns.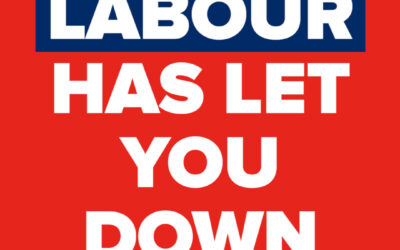 Milton Keynes is an incredible place to live, but our Labour-run council is letting us down. Our local businesses need support. That's why the government has given Milton Keynes £7.8 million to save jobs. But our Labour-run council has only spent 4% of the cash....
read more