LOUGHTON AND SHENLEY DESERVE BETTER
Find out about my latest news and campaigns.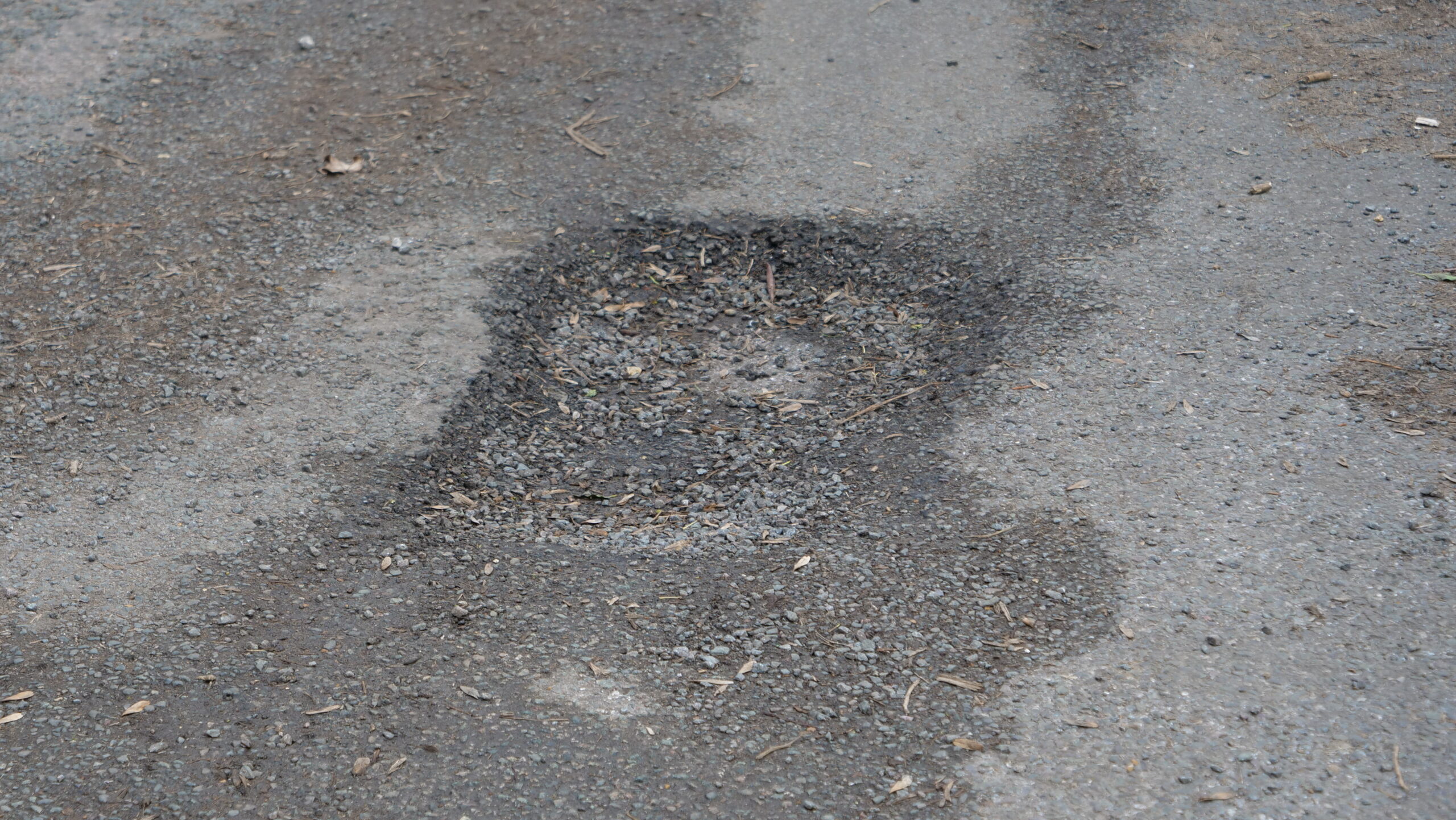 Milton Keynes Council has just received £7.9 million from the government for road repairs including potholes. How and when will the Labour Party in Milton Keynes use the cash to make our roads safe again?" Yesterday afternoon, repairs were finally made to some of the...
read more