MY PLAN
BLETCHLEY EAST DESERVES TO BE BETTER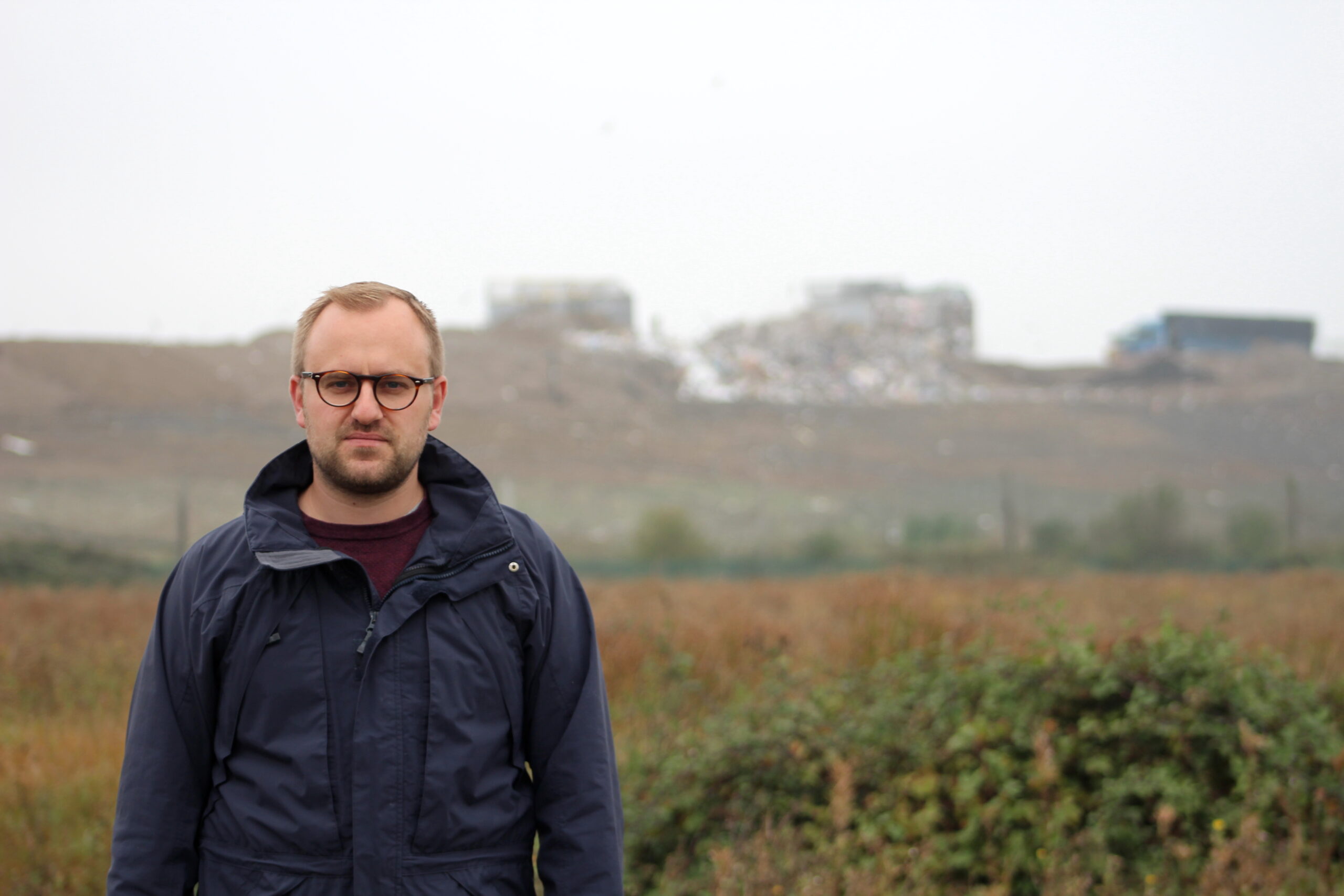 I recently visited Bletchley Park with my family. Despite Covid-19 restrictions, we were still able to enjoy the different presentations and attractions. I left with two impressions:
I felt incredibly grateful for the sacrifice and service given by so many men and women whose vital individual and collection contributions saved countless lives and undoubtably shortened the War.
I felt disappointed that the legacy of what happened there doesn't live on here in Bletchley. This area could be a world leader in the fields of AI and tech. Local jobs could be created and new qualifications awarded. That's just the beginnning!
I believe that Bletchley East deserves better and that starts with a vision of what we could become. Let's come together and build a better Bletchley.
Let's have conversations about how we can change our communities. Please feel free to reach out about your community group, your ideas on parking enforcement and solutions to flytipping. I want to work with you on the issues that matter to you and your family.
COUNCIL TAX
I will NOT vote for council tax rises. I believe there are savings to be made so that vital public services don't need to be cut.
GREEN SPACE
I will NOT agree to housing development plans on our precious green space. Once it's gone, it's gone. Milton Keynes is growing FAST, but we must grow sustainably.
VANITY PROJECTS
I will NOT support any virtue signalling or vanity projects. The council should not be wasting taxpayers' money on programmes that are nothing to do with the council.
PARKING ENFORCEMENT
Whatever the council is doing, it's NOT working. I believe it's time to try new things like clamping and vehicle towing trials.
FLYTIPPING
I will ask for FREE residental mobile bulky waste collections and for the installation of CCTV in flytipping hotspots.
COMMUNICATION
I will use as many means of communication as I can (chatting on the doorstep, postal leaflets, email, telephone and social media) in order to keep you updated.