As your local Conservative ward team, we wanted to let you know about a parking consultation affecting our neighbourhood. We know parking is a real concern to residents, which is why we want to bring this to your attention.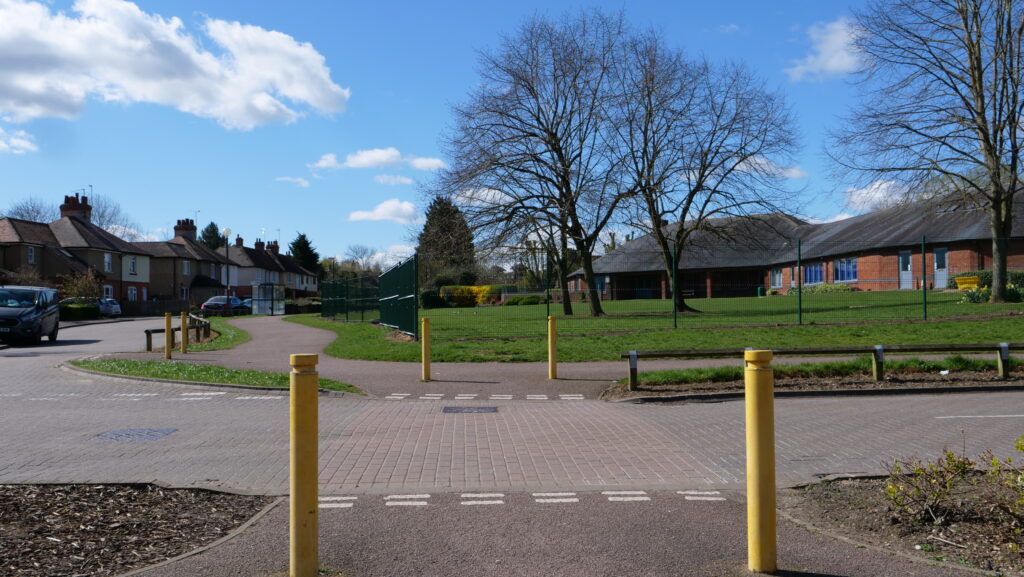 What's going on?
On 23rd March 2021 Milton Keynes Council launched the following consultation:
"Proposed parking and waiting restrictions in Loughton to improve road safety outside Loughton Manor School and Loughton Primary School".
This means that the Council is introducing the following parking and waiting restrictions in Loughton:
No waiting at any time restrictions along parts of Ashpole Furlong, Bradwell Road, Gurney Close, Homeward Court, Linceslade, London Road, The Meadway, Paynes Drive, Shenley Road, Specklands and Tresham Court.
No waiting between the hours of 8.00am and 9.00am and 3.00pm and 4.00pm, Monday to Friday along parts of Bradwell Road, Paynes Drive, and Tresham Court;
4 hours limited waiting within the public car parks situated on the junction of Paynes Drive, Bradwell Road and Ashpole Furlong;
Two disabled persons parking bays on Paynes Drive outside the school gates.
The Council says that the purpose of the consultation is: "To reduce inconsiderate parking and improve road safety at these specified locations."
What can you do?
Find out more here:
https://www.milton-keynes.gov.uk/consultations/636
Will these changes impact where you live? Will they improve parking, or make the problem worse?
Please complete the consultation, as it's important that you make your views known to the Council.
Any objections to the proposals, together with the grounds upon which they are made, must be made in writing and sent to the Council's Traffic Regulation Order Team by email to TROteam@milton-keynes.gov.uk quoting reference TRO-298.
As your local Conservative ward team, we are concerned that local residents have not been informed about this consultation. You deserve to have the chance to share your views!
The consultation closes on 13th April 2021.
If you have any questions or concerns, please get in touch.