LOUGHTON AND SHENLEY DESERVE BETTER
Find out about my latest news and campaigns.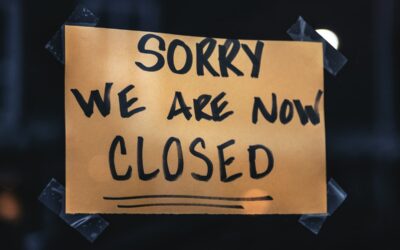 My wife and I both own and run our own businesses right here in Loughton. Milton Keynes is a fantastic city to start and grow a business and as a Conservative I am passionately pro-business. Covid has hit our local economy hard. Like many other small businesses, my...
read more